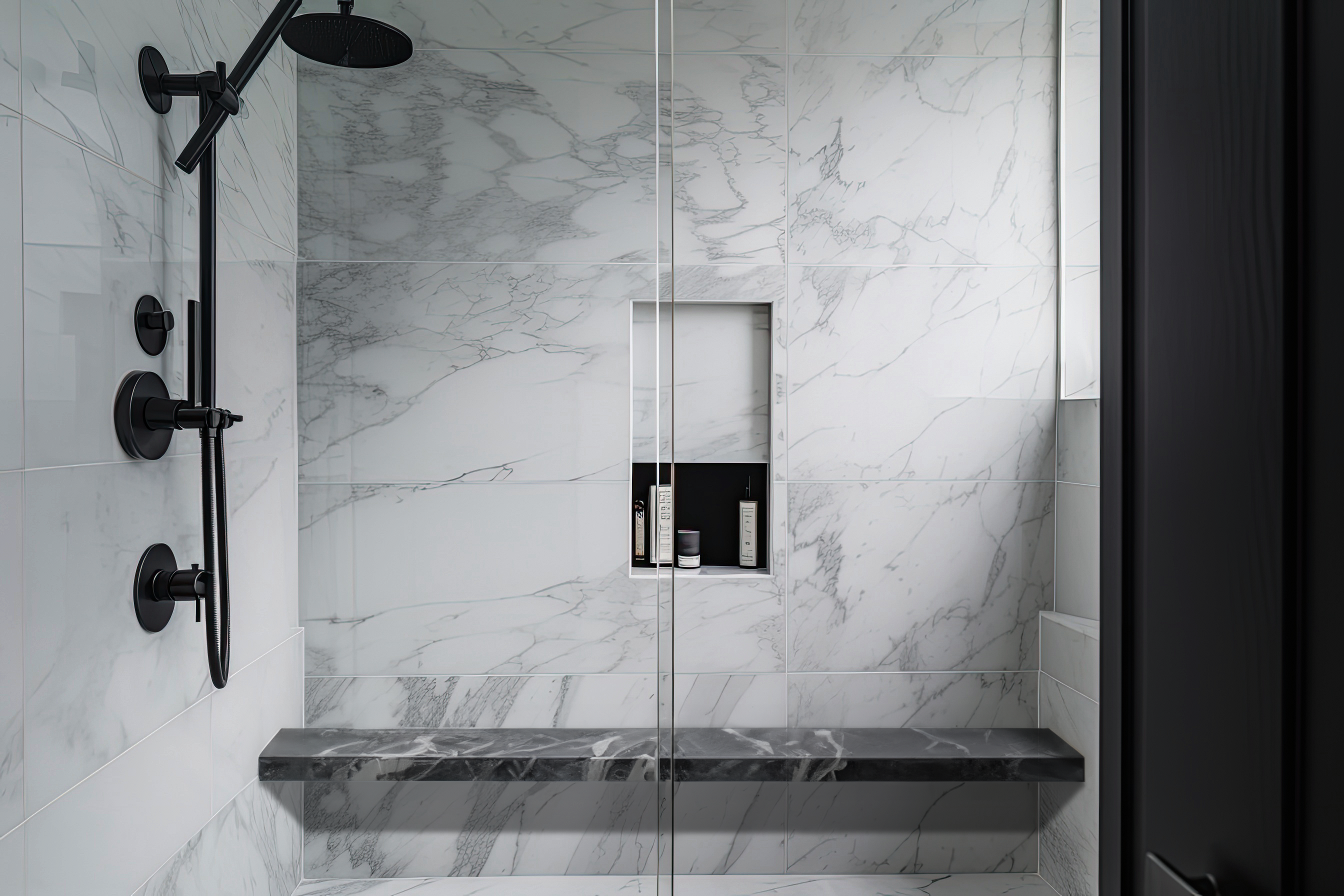 There are many benefits to using a floating cantilever shower bench. We are going to help you break it down with these helpful tips.  Safety: Floating shower benches are an excellent option for p...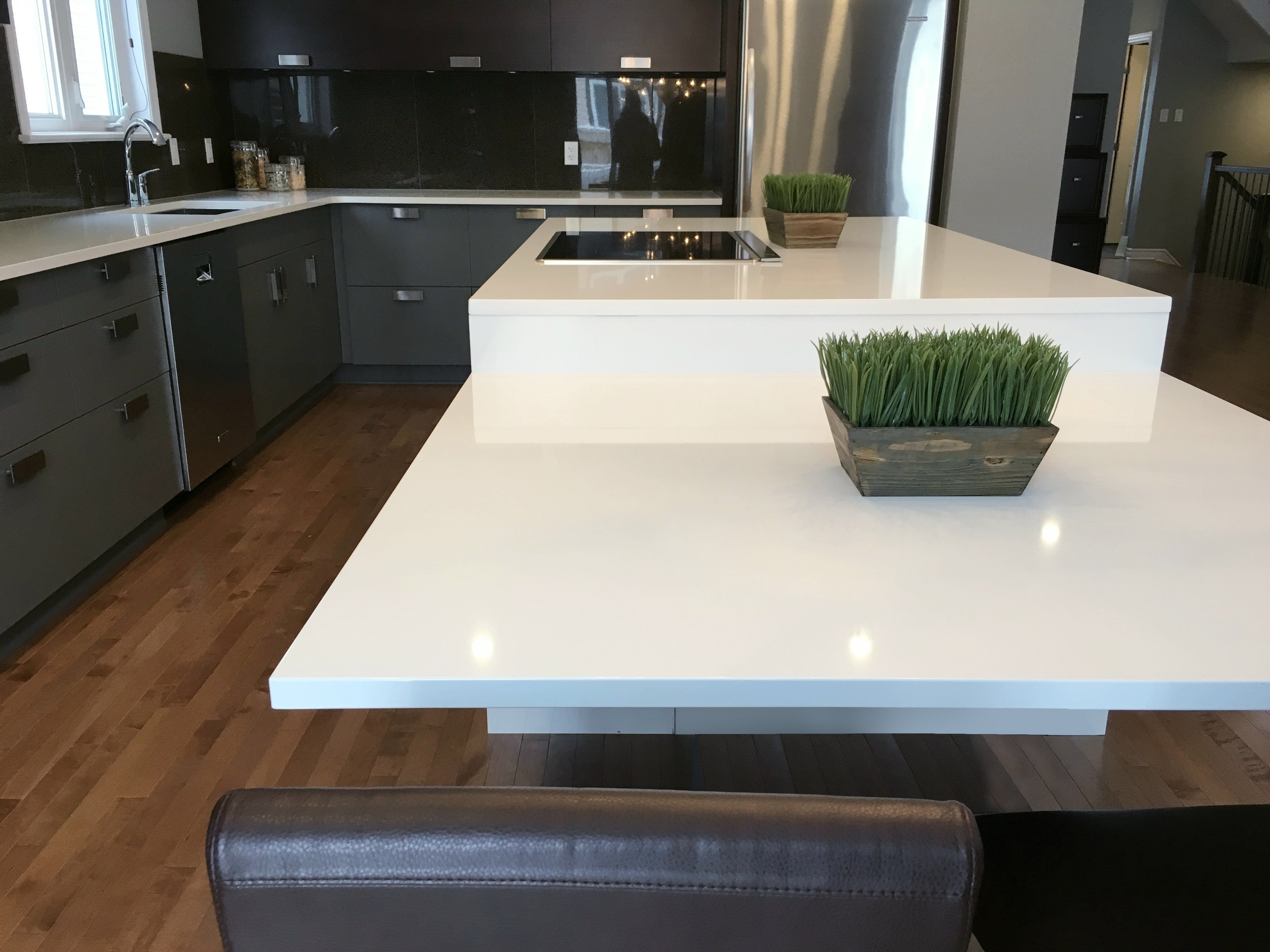 Common Mistakes to Avoid When Using Steel Brackets
Steel brackets are a versatile and strong building material that can be used for a variety of purposes in mounting and stabilizing items such as supporting shelves or counters, mounting TVs, holdin...
Starting a kitchen herb garden or growing other small potted vegetables is a great way to add fresh, homegrown flavor to your cooking. It's also a relatively easy project that can be done in a smal...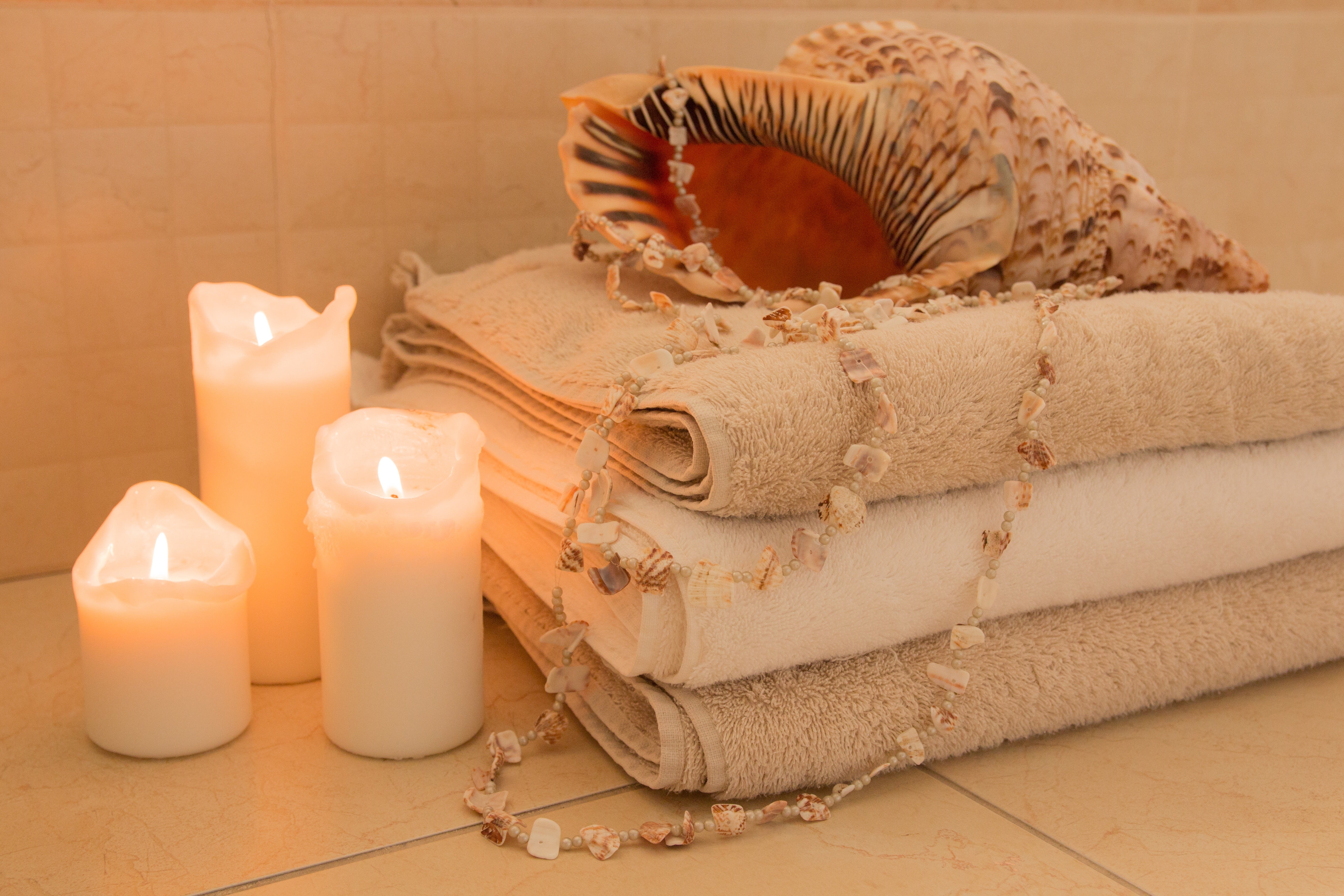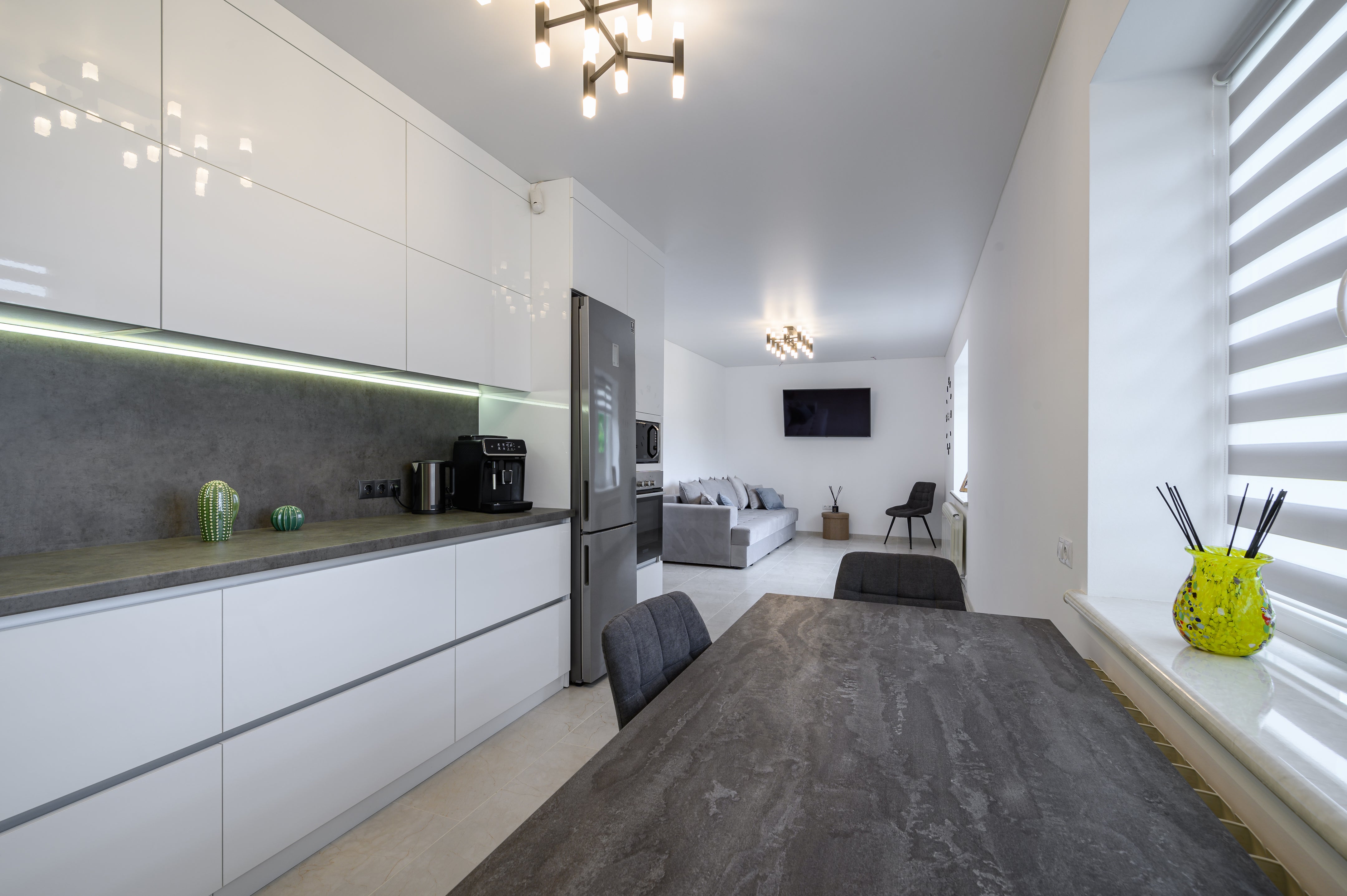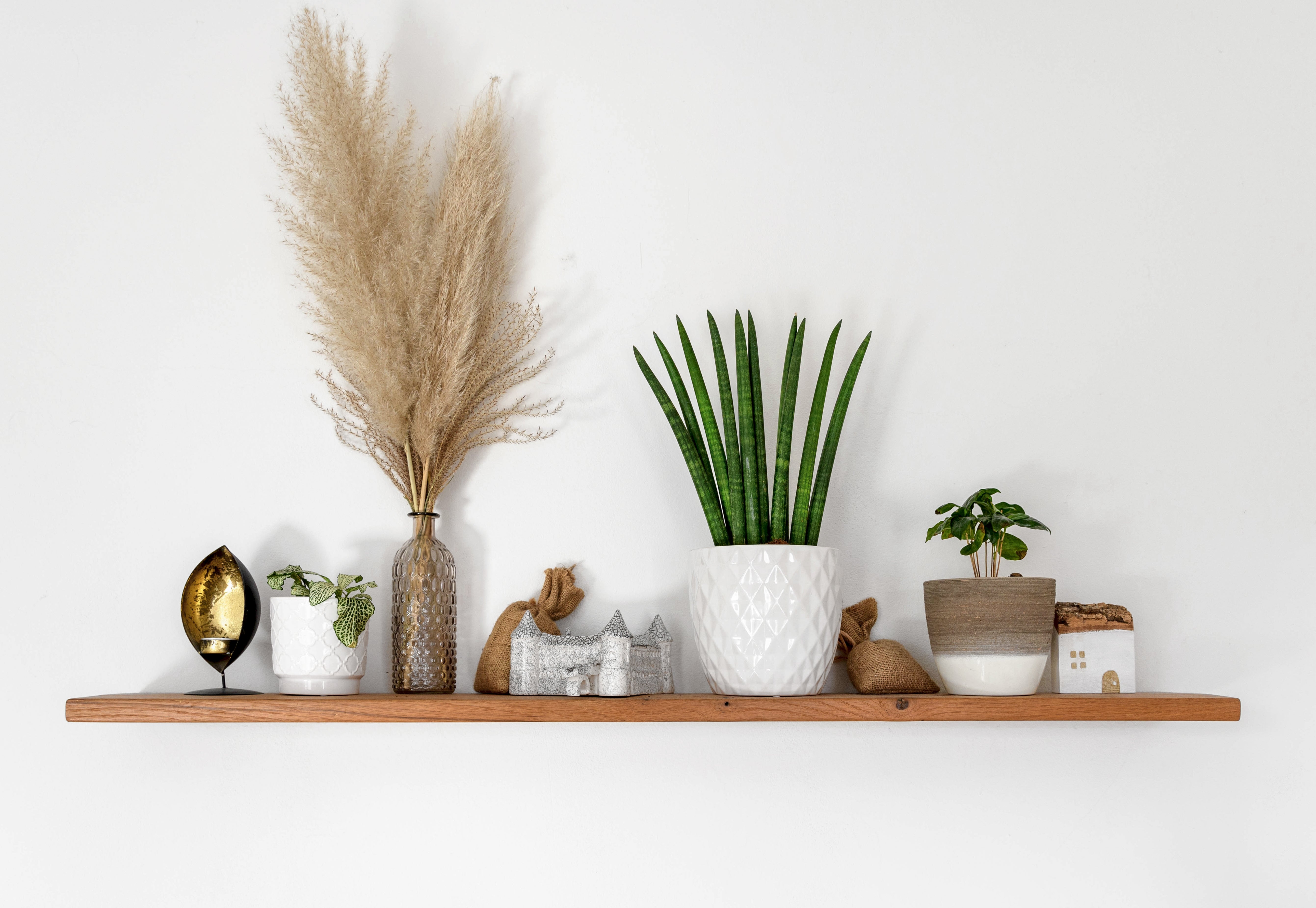 12 Other Stunning Uses for Shelf Brackets
Looking for interesting and unique ways to use shelf brackets? Our article is a great read for you! It outlines 12 Other Stunning Uses for Shelf Brackets. Unique and different ways to put shelf bra...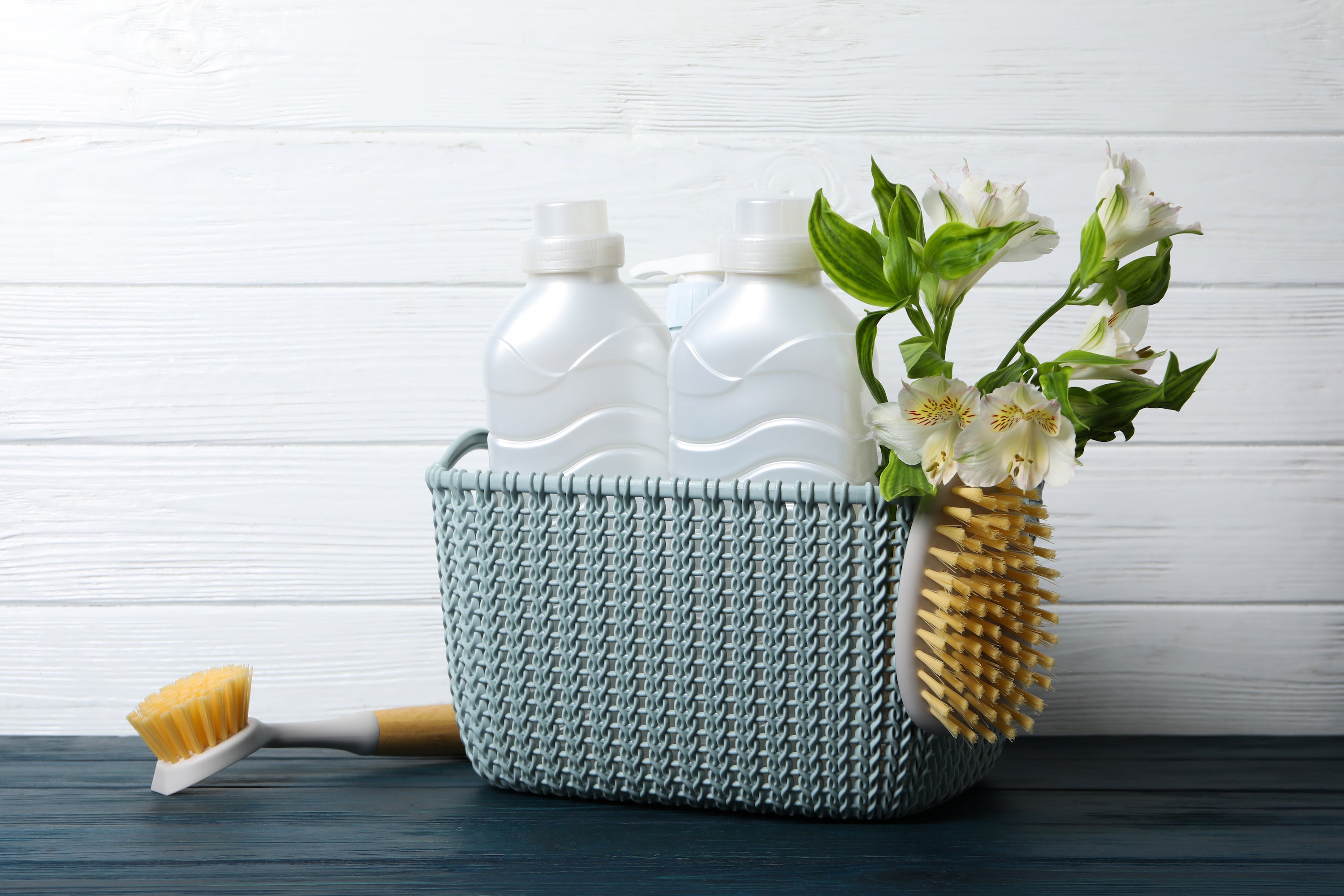 These days, it seems like every day is a new opportunity to get your home in order. But with spring comes the opportunity to start afresh for the new season, to deep clean those areas of your home ...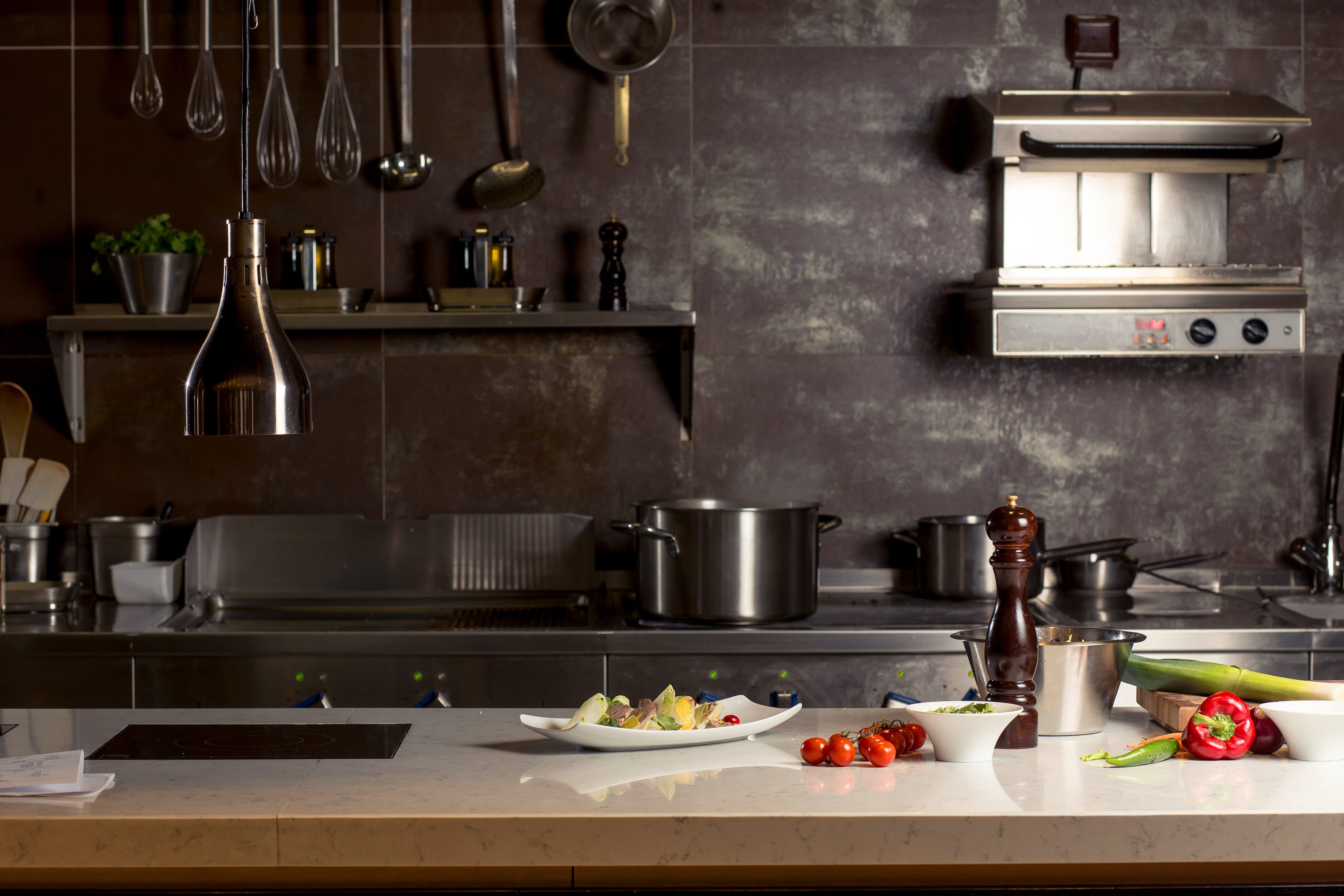 How to Renovate an Industrial Kitchen
Part of the beauty of the industrial trend is its utility. It's built to last and built to make things easier for you. This could mean wider countertops made from a durable material like concrete ...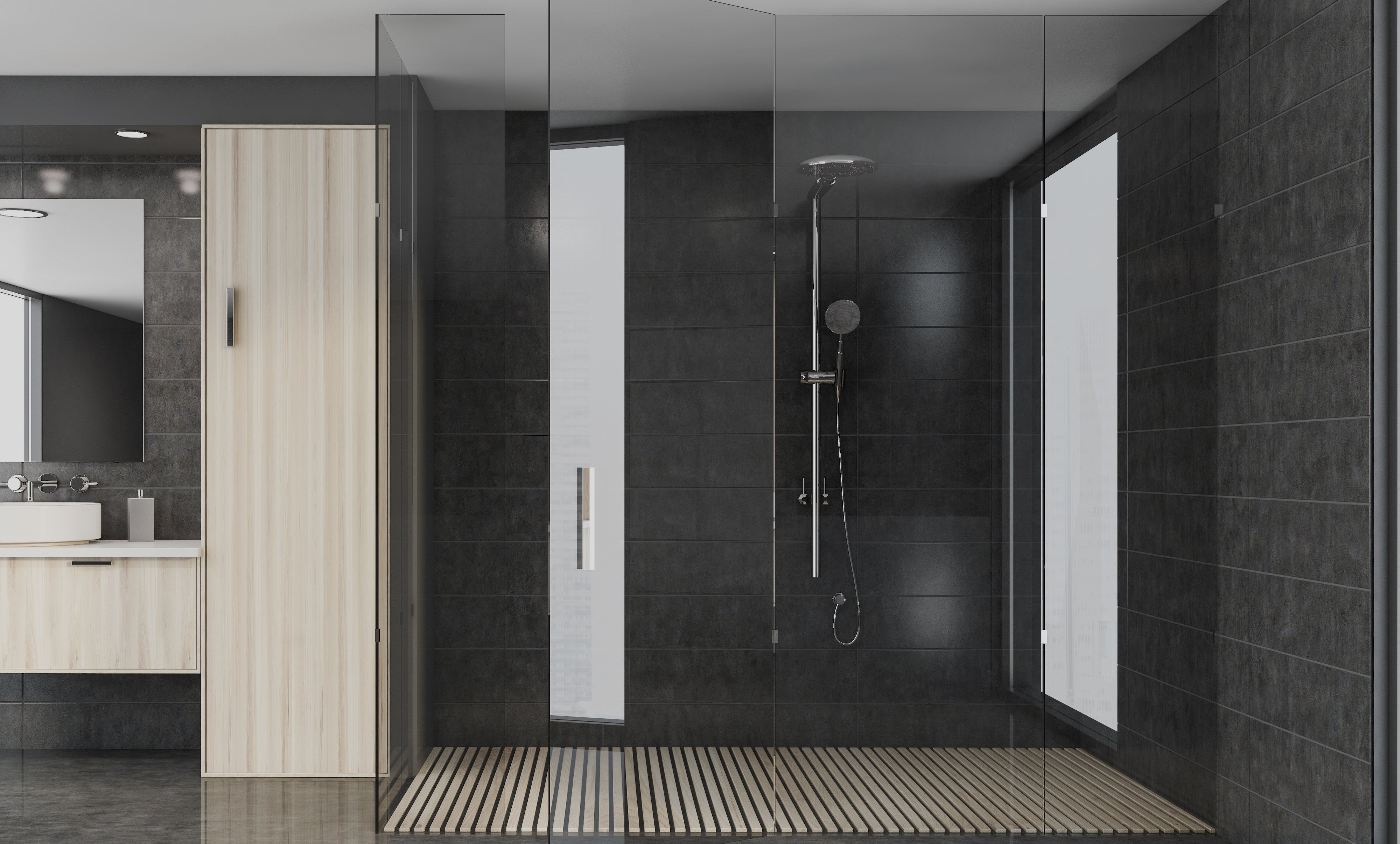 Walk-In Showers Are Making A SPLASH!
Are you pondering how you want to configure your bathroom remodel? Are you indecisive about which type of shower will work best with the layout you've selected? Consider adding a walk-in shower in...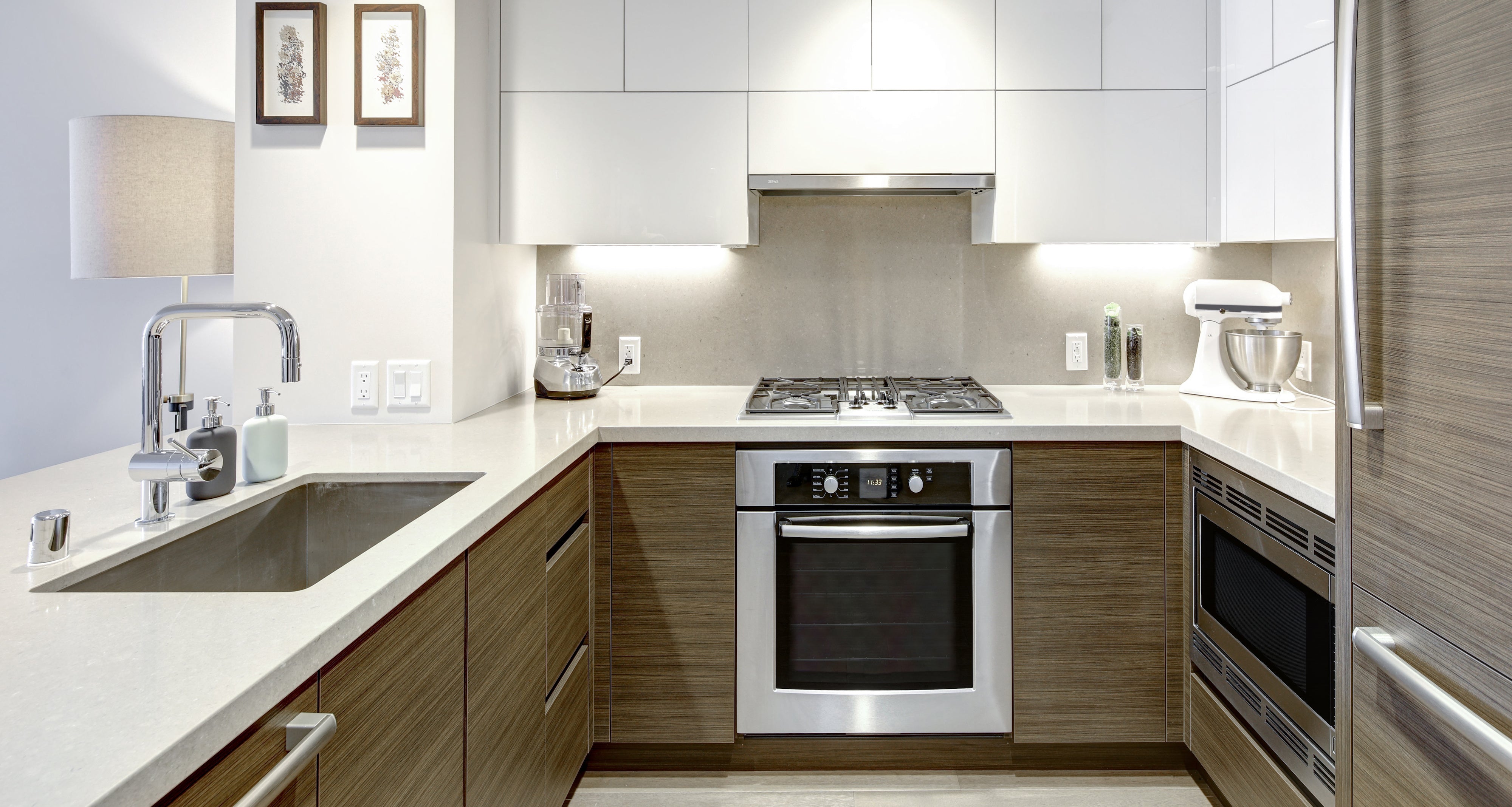 Tips On Choosing Your Kitchen Appliances
Avid cooks may get super excited about the opportunity to purchase a new Wolf range or that top-tier convection oven. However, most clients aren't as excited because appliances typically fall into...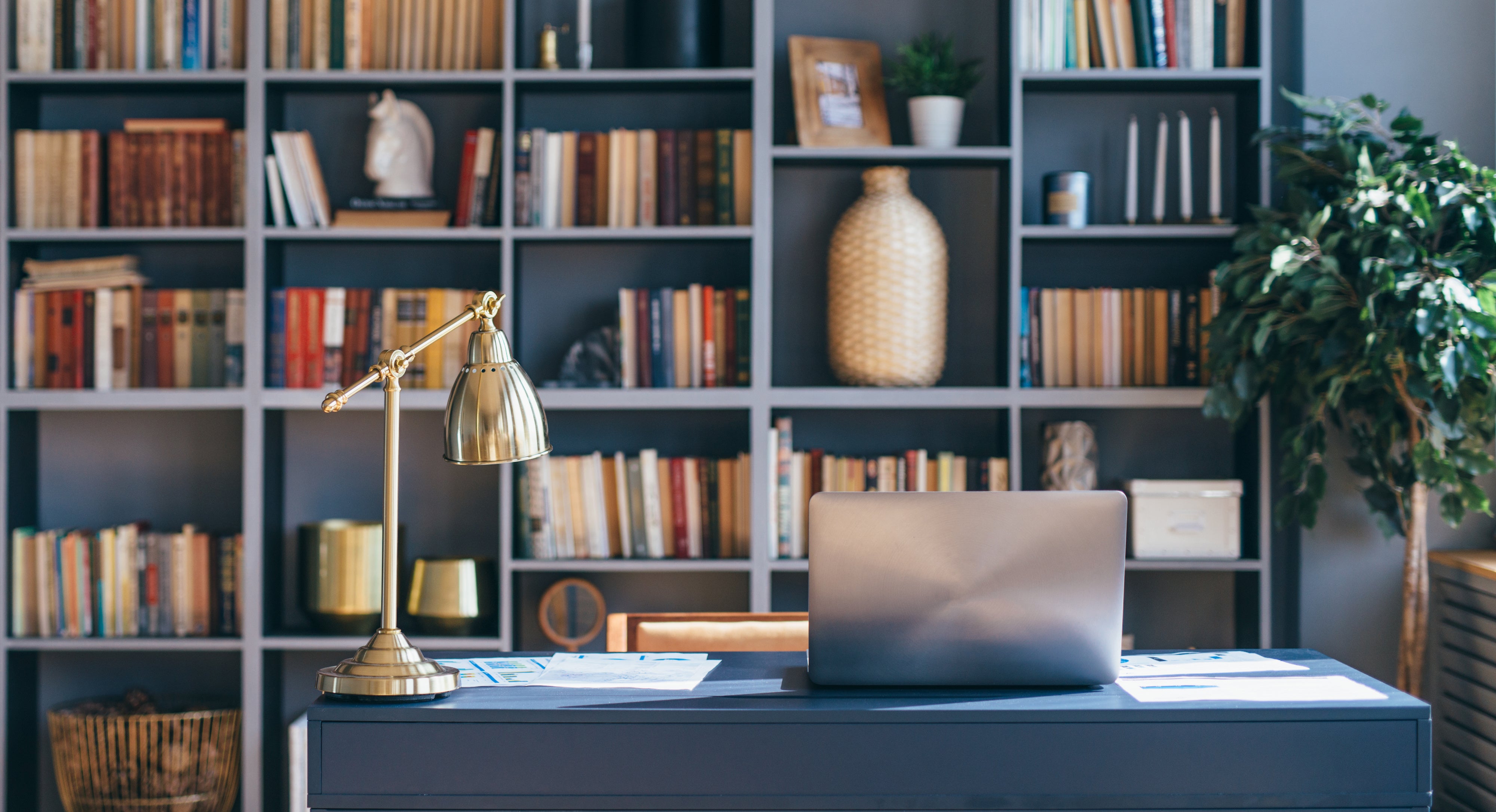 Creating the Perfect Home Office
With an unprecedented number of hard-working employees across the country making the switch to remote work, new challenges have been popping up like weeds. Namely, how do you make sure your new "h...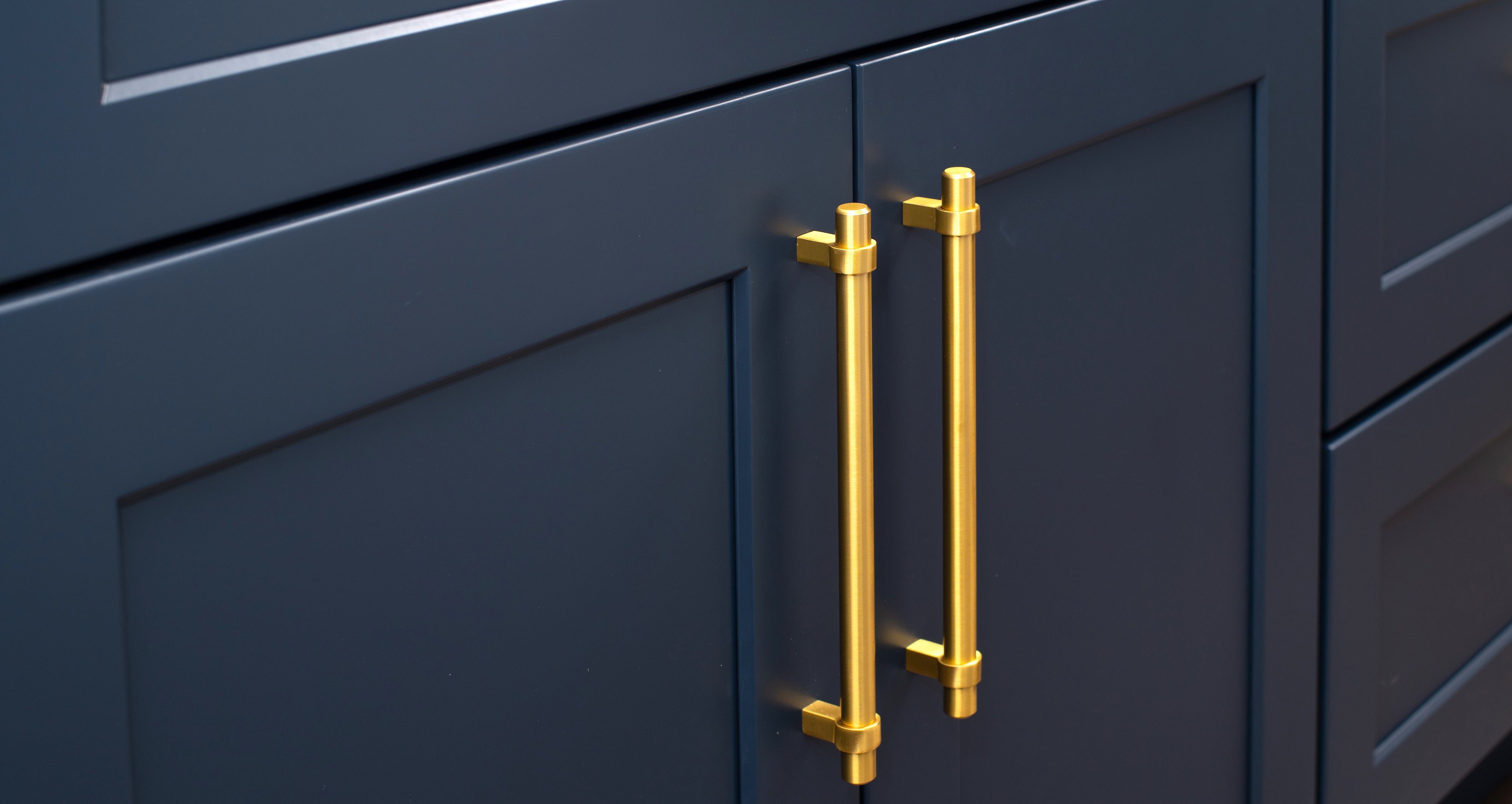 Why You May Want to Consider Cabinet Refacing
Oftentimes, homeowners get tired of their kitchen cabinet's appearance and think they need to demolish cabinetry that is still in good structural shape in order to achieve a new look.  Cabinets th...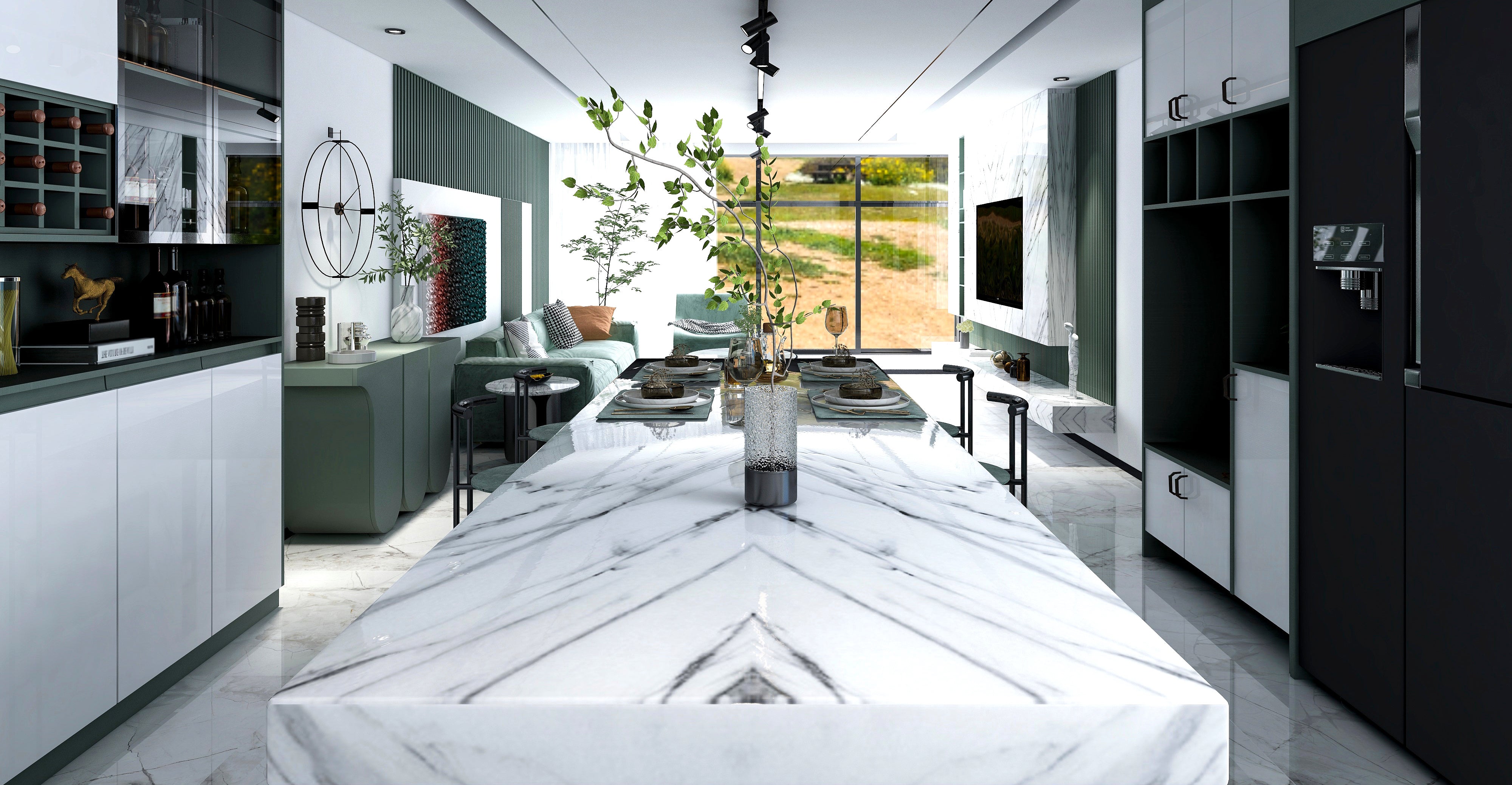 Ways to Get More Countertop Space
No matter how big your kitchen may be, you rarely hear anyone talk about how they have too much space.  Cleared counters are a rare commodity. Thankfully, there are plenty of extra storage ideas t...