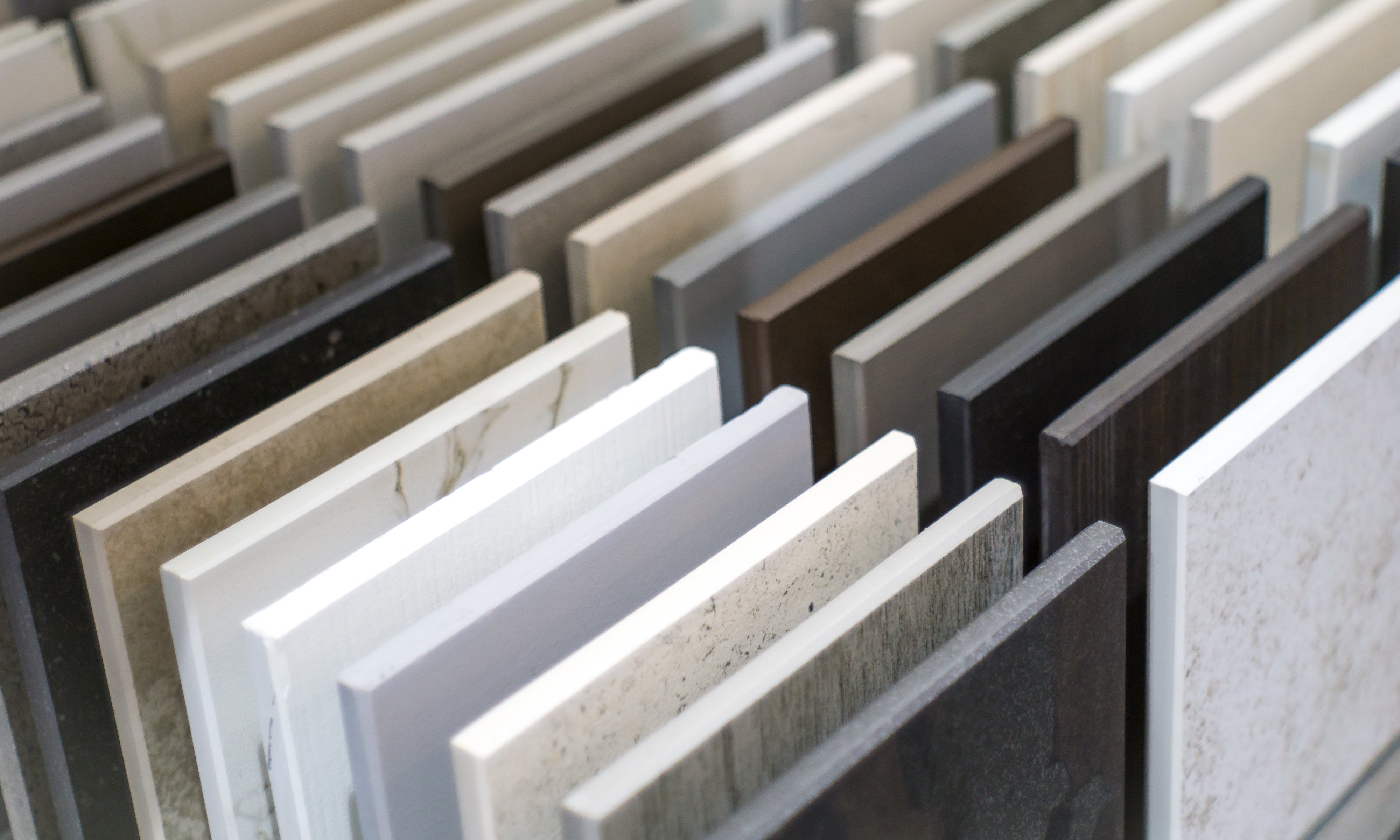 Stone Colors That Go Great With White Cabinets
White cabinets continue to be a staple in kitchen designs, especially because they are timeless, fresh and adaptable.  They work extremely well with farm house designs and sleek modern kitchens. D...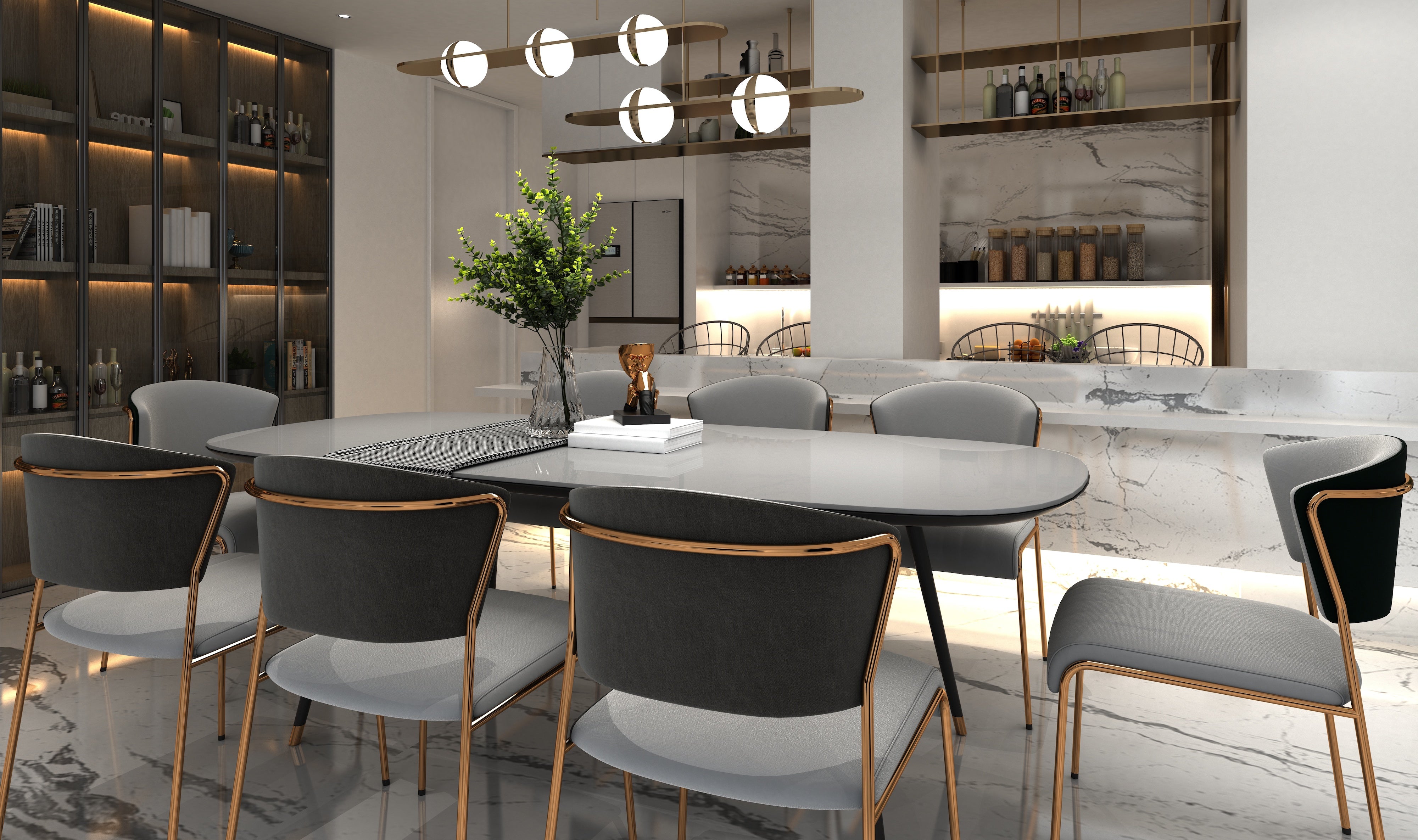 How To Create A One-Of-A- Kind Dining Room Space
A one-of-a-kind dining room can evoke ideas and create interaction between guests. Whether it's through striking artwork, colors or furniture, it 's crucial to create a unique space that represent...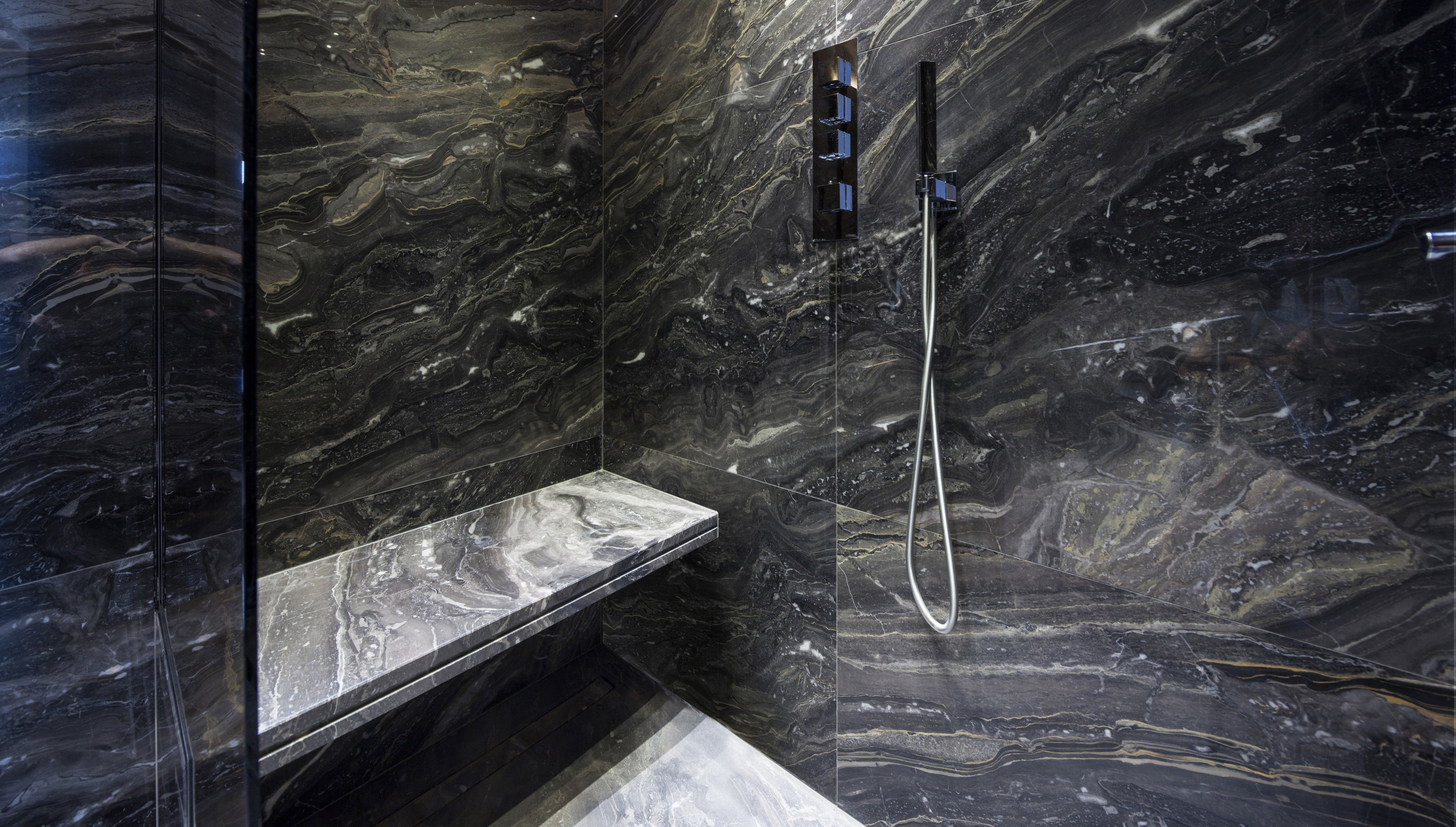 Consider These Materials For Your Shower Bench:
Most people want a higher-end look that is easy to maintain.  A few things to consider when picking material for your shower bench include: Budget Esthetics, and Maintenance When it comes to you...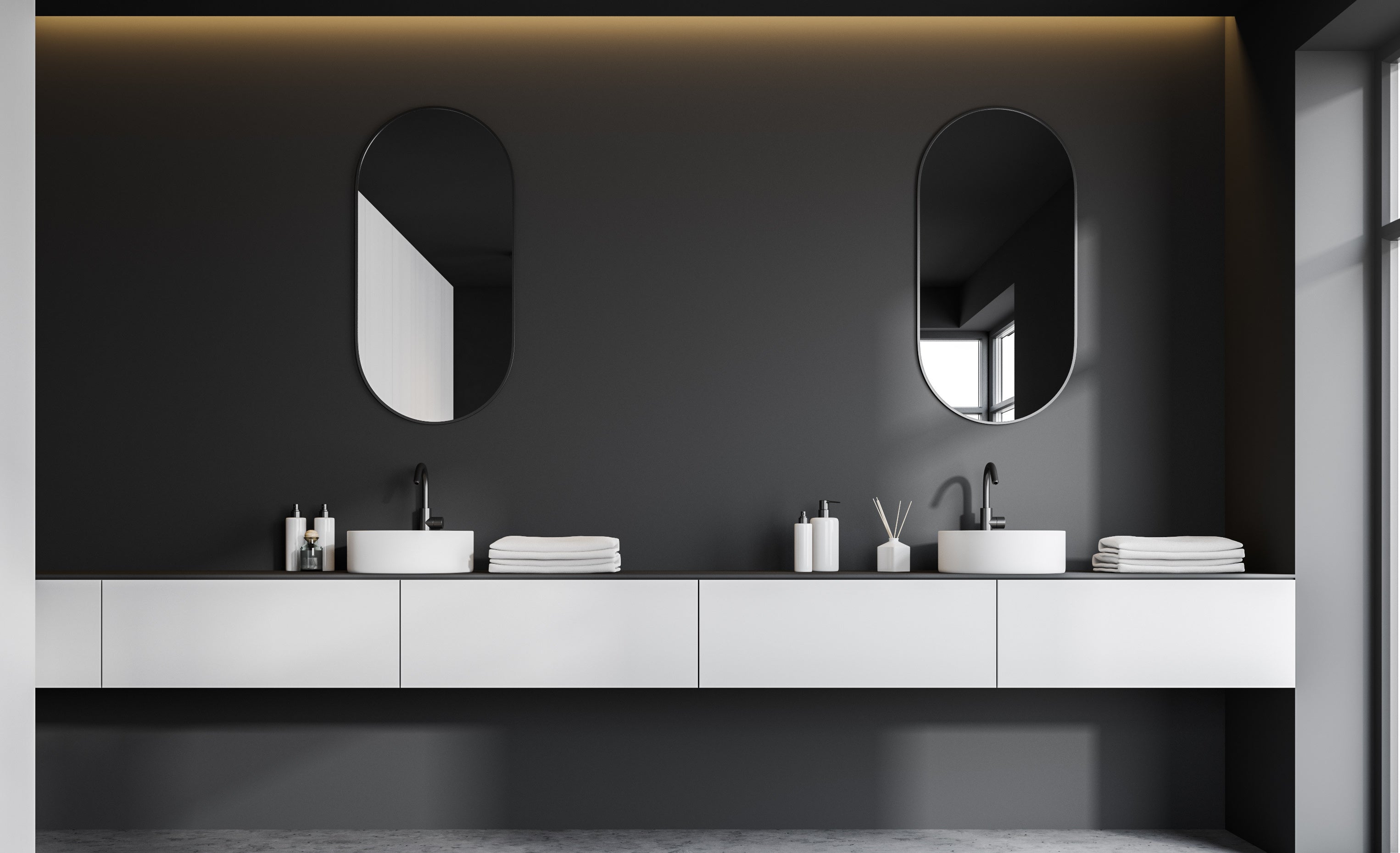 Trending: Bigger & Bolder Vanities
Although there are a variety of fixtures that can steal the spotlight in today's bath designs, the bath vanity is still one of the most beloved. Because it is available in a wide range of sizes, m...