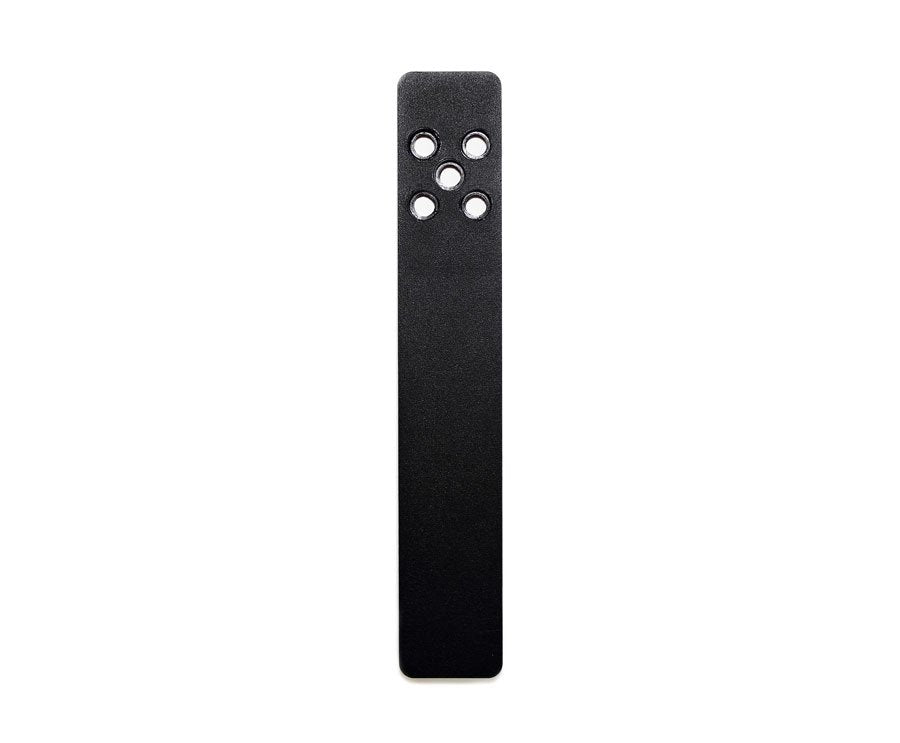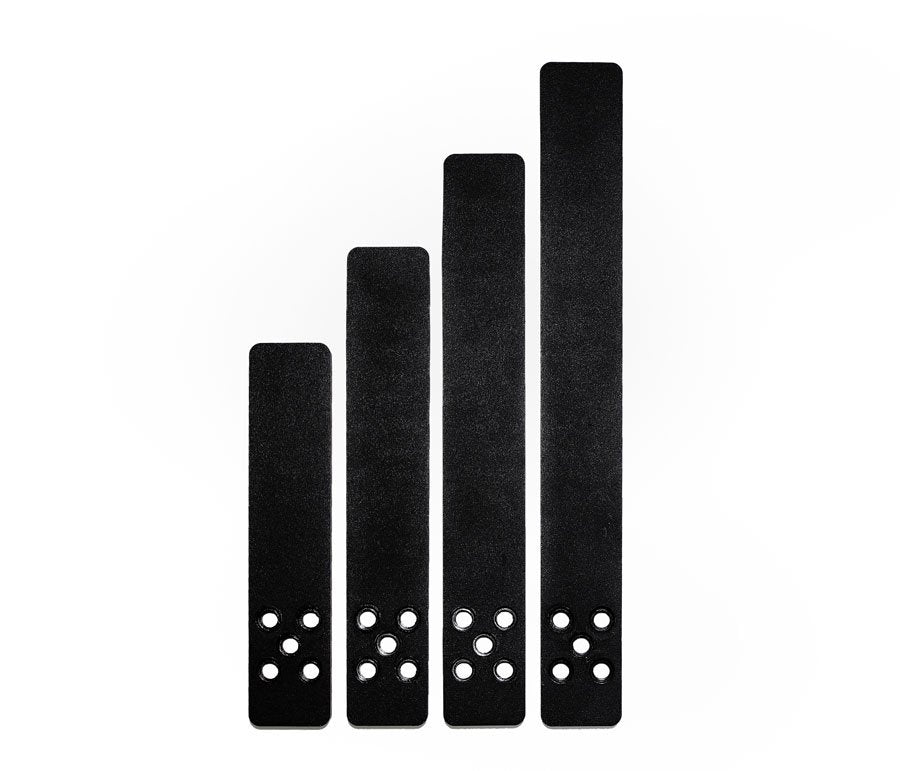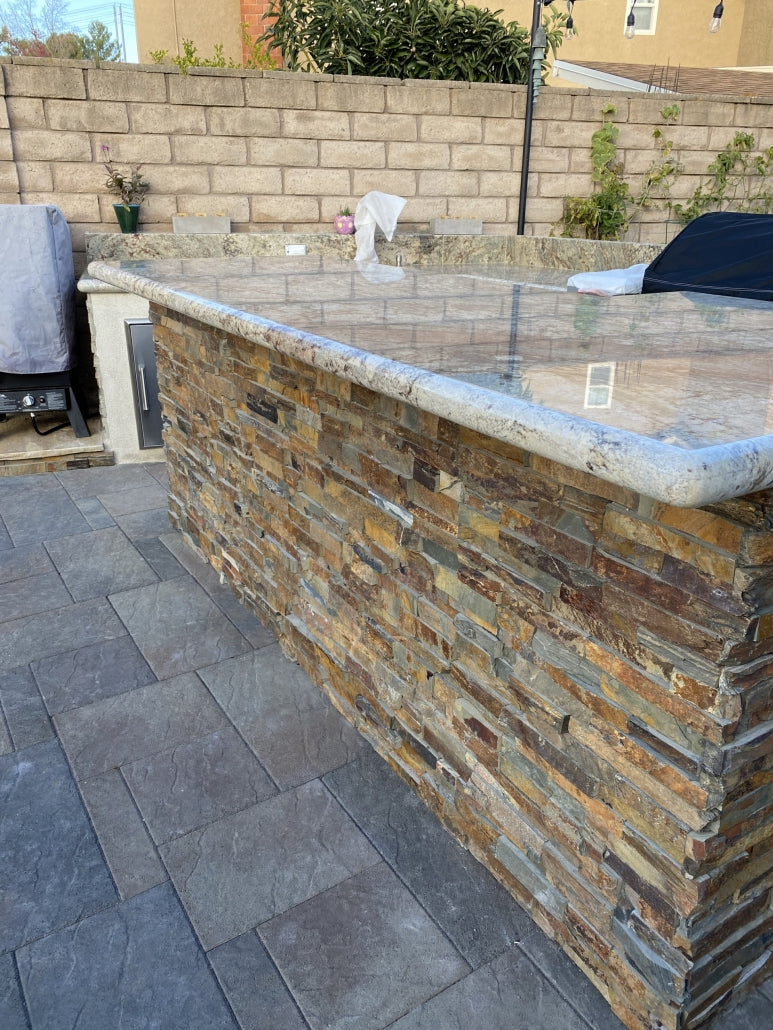 Standard Hidden Steel Bracket
---
STARTING AT $27.99
The Standard Hidden Steel Bracket is an affordable, American-made flat bar countertop support bracket. Ideal for creating a floating countertop with knee walls or pony walls, the Standard Hidden Steel bracket mounts flush to the countertop for virtually invisible support. 
SPECIFICATIONS
Applications:     Countertops, Vanities 
Width:                1.875"
Thickness:         3/8"
Style:                  Flat
Hardware:          Not included
PDF INSTALLATION GUIDE: DOWNLOAD
The Standard Hidden Steel Bracket is your purpose-built solution for achieving a sleek, modern countertop design. Made in America, our support bracket offers unbeatable support while remaining virtually invisible. Perfect for countertops and vanities alike, elevate your space with seamless style. 
Affordable & American-made: Top-quality without breaking the bank.

Versatile: Ideal for countertops and vanities in any setting.

Invisible Support: Flush-mont design for a clean, floating appearance. 

Easy Installation: Perfectly suited for knee walls or pony walls.

Durable: Built to last with robust steel construction. 
Upgrade your countertop game today with the Standard Hidden Steel Bracket.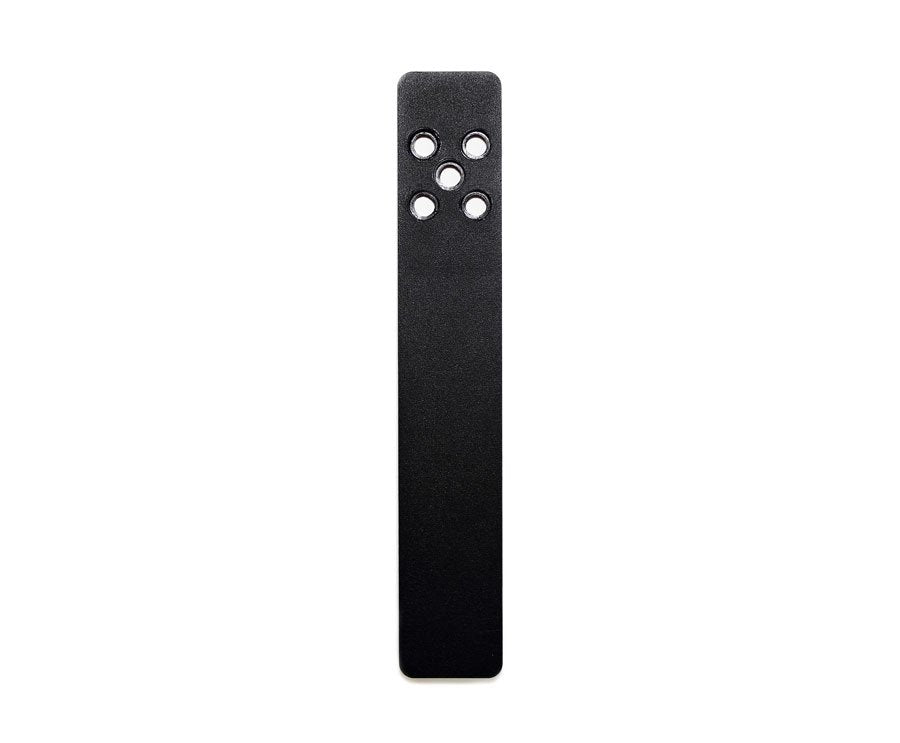 This product has no reviews yet.
If you are a professional or in need of more than 10 brackets, sign up for contractor pricing and benefits by clicking below or call (800) 459-1892.
CONTACT US FOR WHOLESALE PRICING