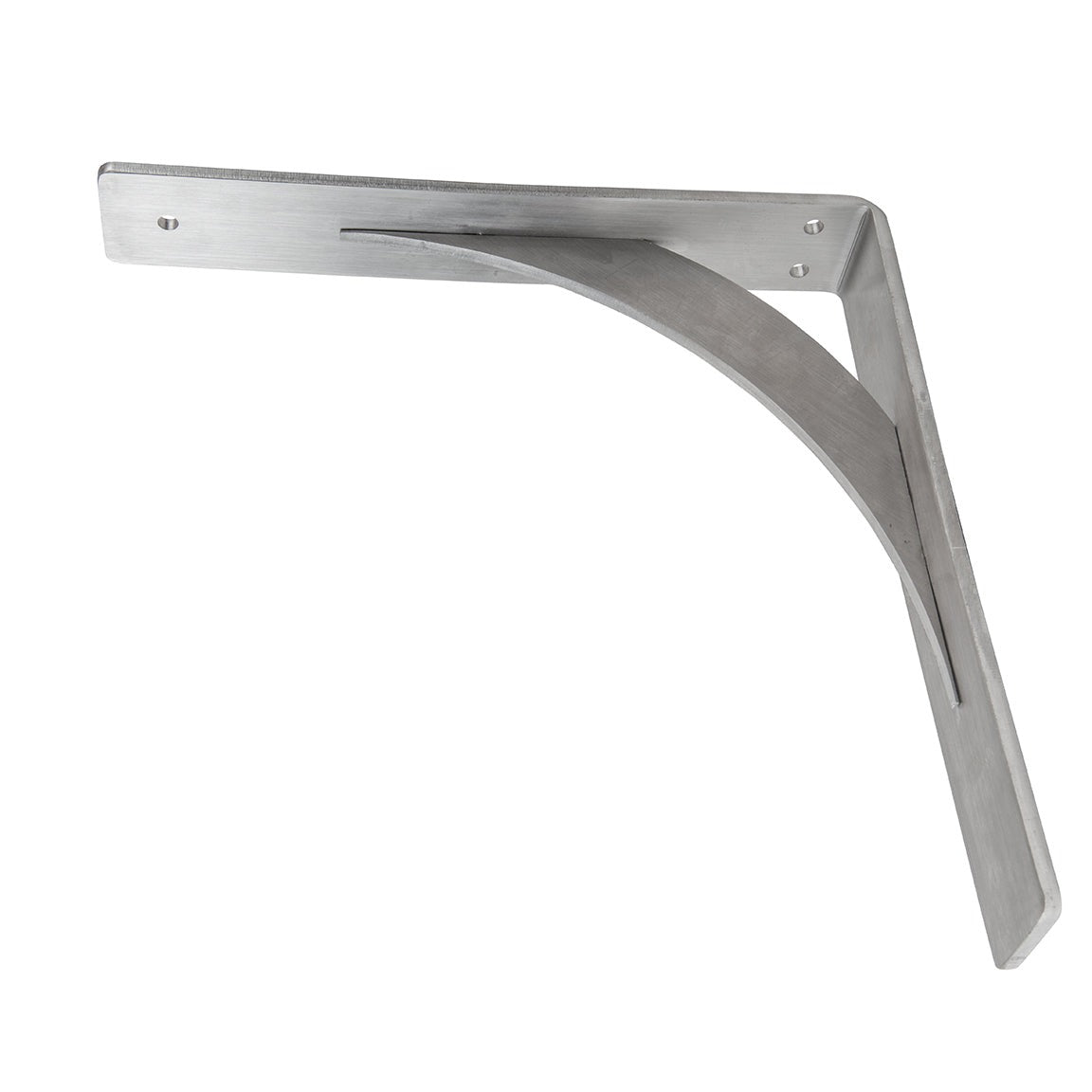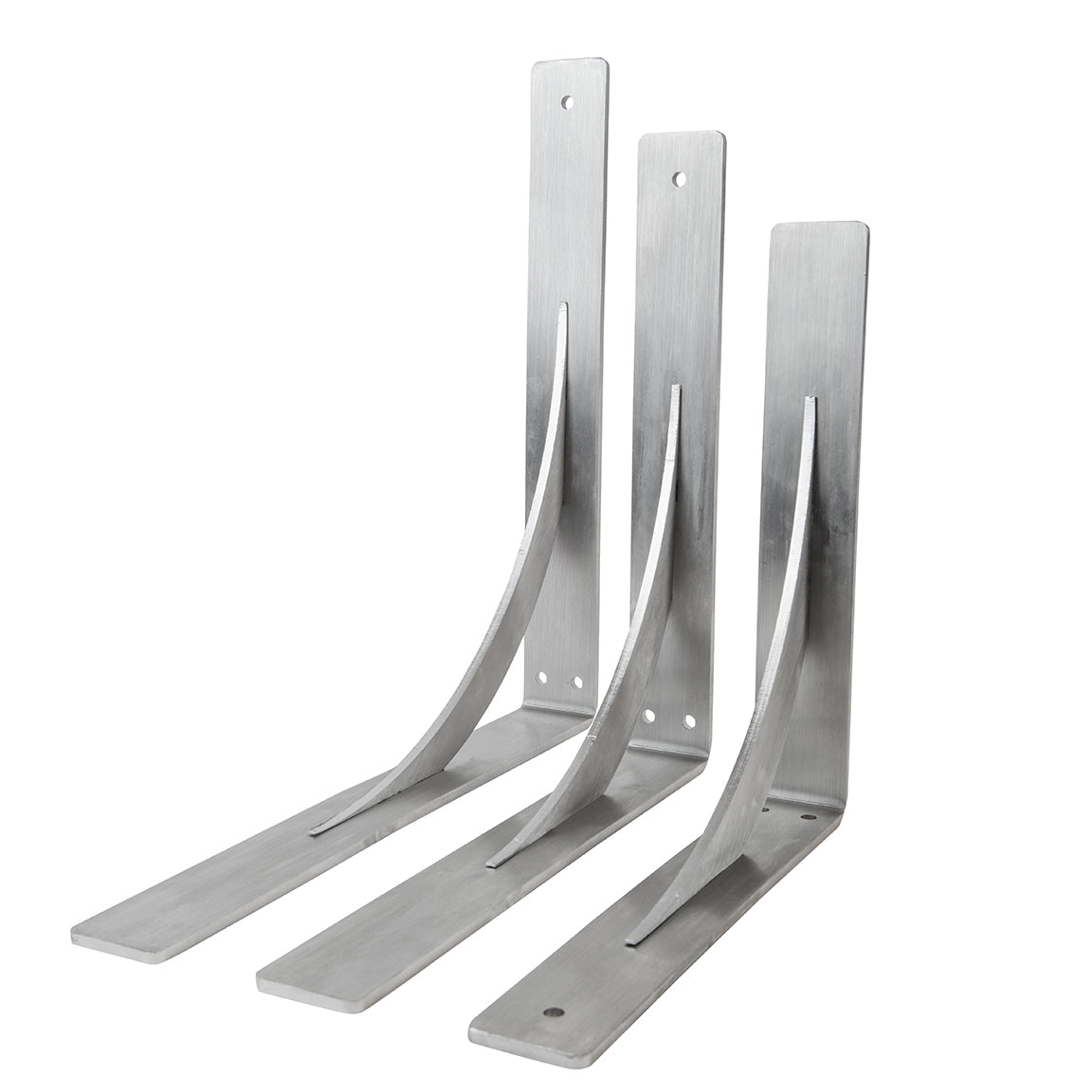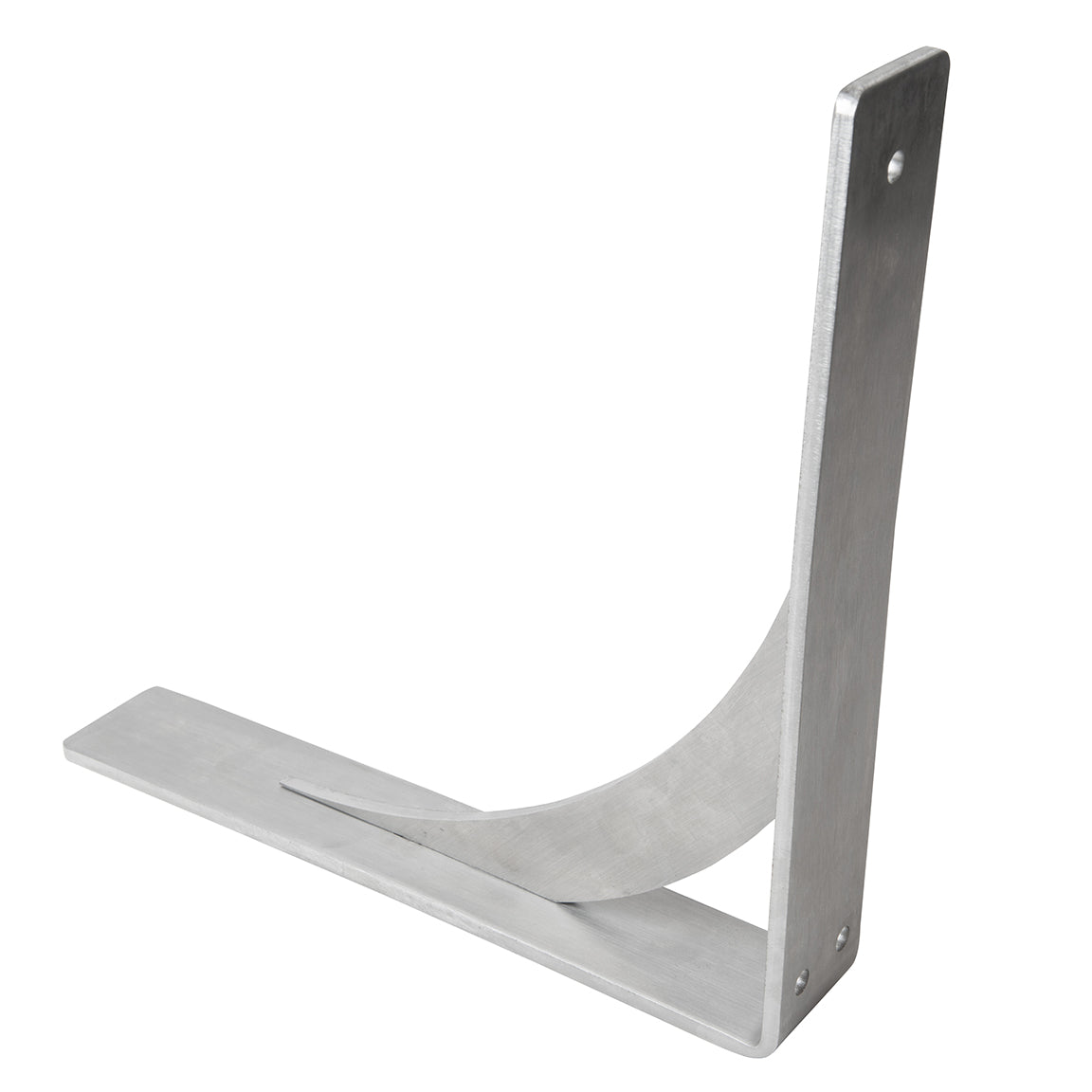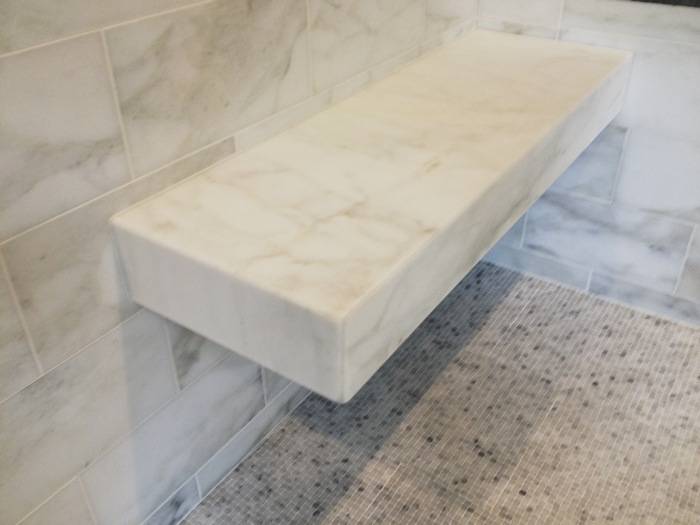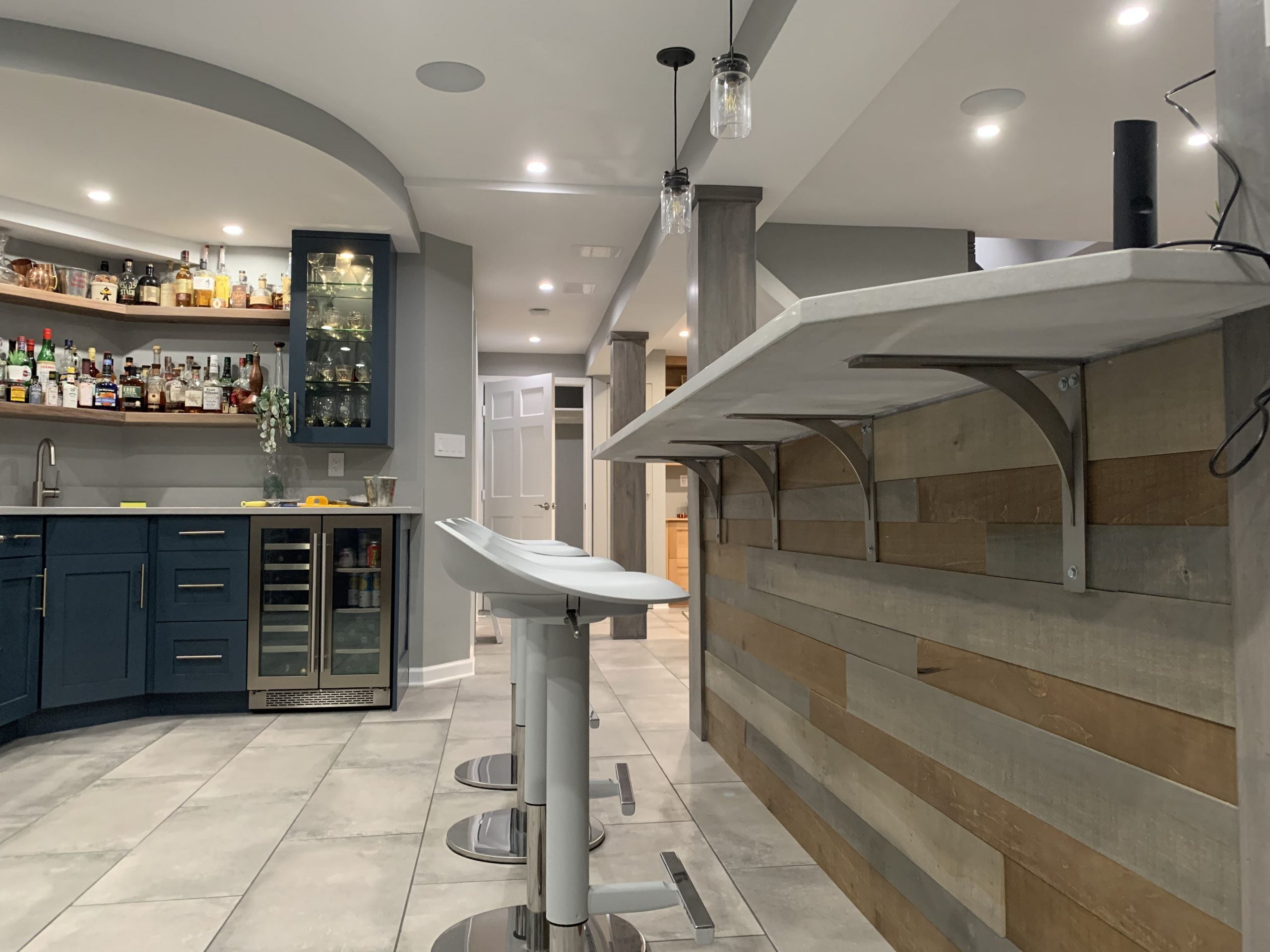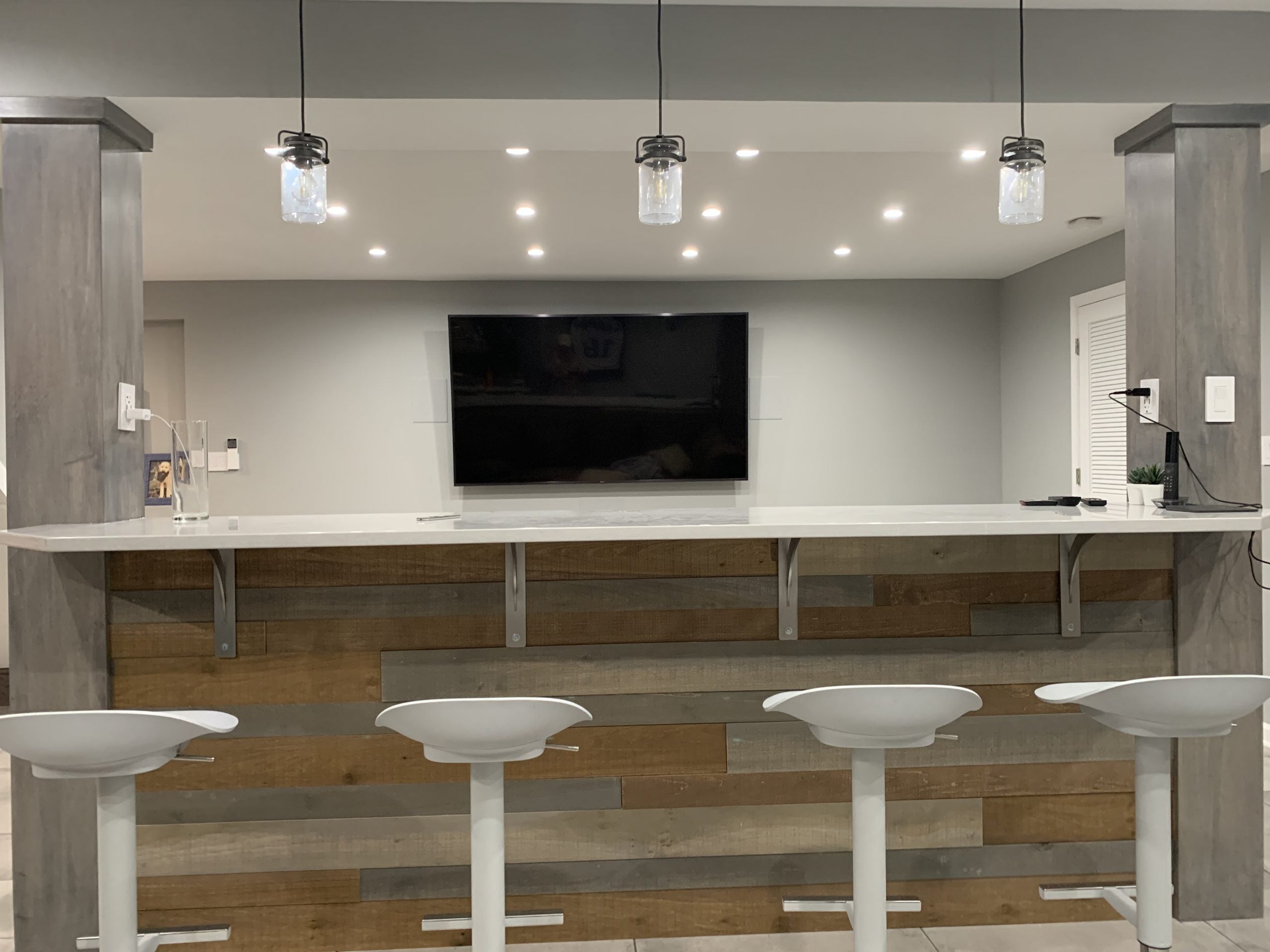 Delta Heavy Duty Steel Bracket
---
STARTING AT $74.99
The Delta Heavy Duty Steel Bracket is the ideal combination of performance and design. This heavy duty bracket is the perfect choice fro your large-scale application needs.
Made from stainless steel with a signature curved gusset, you won't have to sacrifice style to get the job done. The Delta Heavy Duty Steel Bracket comes in 8 lengths to accommodate overhangs up to 30" and support up to 700 lbs. 
SPECIFICATIONS
Applications:     Countertops, Shower Benches
Width:                2"
Thickness:         3/16"
Style:                  Gusseted, L-Bracket
Hardware:          Not included
PDF INSTALLATION GUIDE: DOWNLOAD
The Delta Heavy Duty Steel Bracket is the perfect fusion of elegance and strength built for durability. This sleek, stainless-steel heavy duty bracket is your go-to solution for large-scale applications with features including:
Signature curved gusset adds style without compromising performance. 

Heavy duty design that supports up to 700 lbs with overhangs up to 30".

Durability thanks to being crafted from high-quality stainless steel.

Versatile applications that are ideal for your floating kitchen countertop, floating shower bench, and more 

Stunning design - 2" width, 3/16" thickness, and gusseted L-Bracket style.
Upgrade your space with the Delta Heavy Duty Steel Bracket and experience the perfect blend of form and function.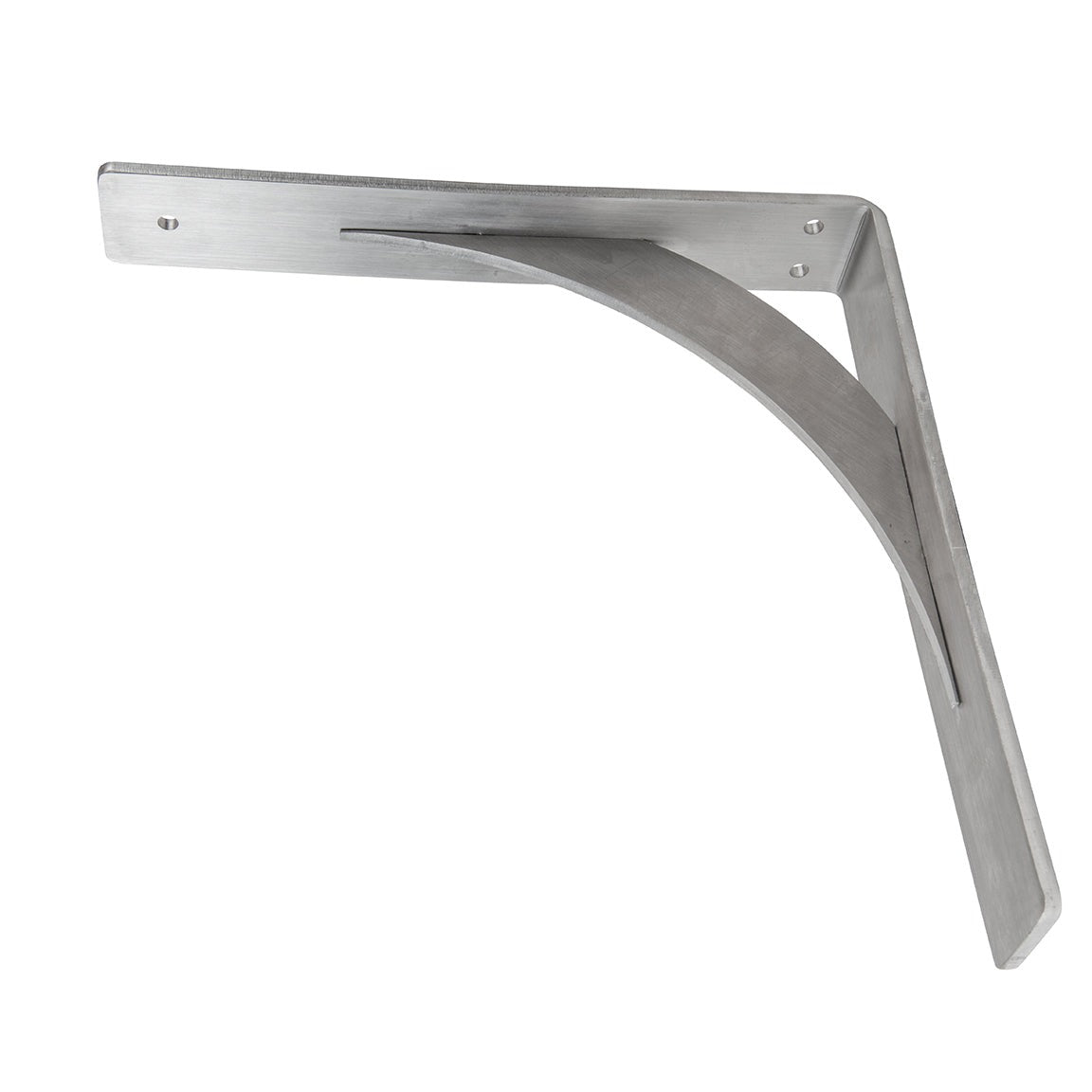 This product has no reviews yet.
If you are a professional or in need of more than 10 brackets, sign up for contractor pricing and benefits by clicking below or call (800) 459-1892.
CONTACT US FOR WHOLESALE PRICING